bottle cap assembly and printing solution
We are science and technology service-oriented enterprise integrating R & D, design, production and sales. It focuses on non-standard automation equipment for bottle cap assembly and printing.
Our technical sales and engineers are not only in the office, but also in the factory. We have experience working with many large companies around the world to understand customer needs and product requirements.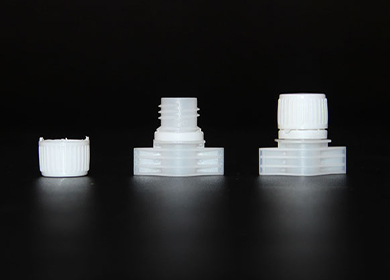 Suction nozzle assembly
Automatic assemble for self standing bag suction nozzle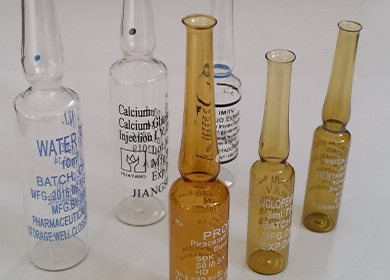 Ampoule bottle printing
Ampoule bottle, glass bottle printing for charactors and images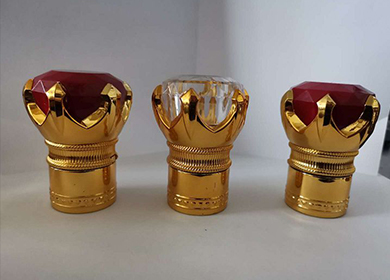 Baijiu cap assembly
Customized assembly solution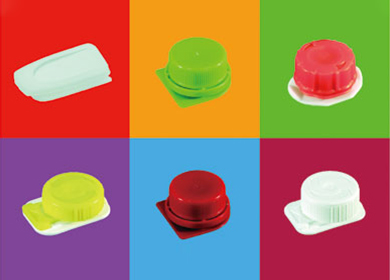 Tetra Pak cover assembly
Patent technology for milk industry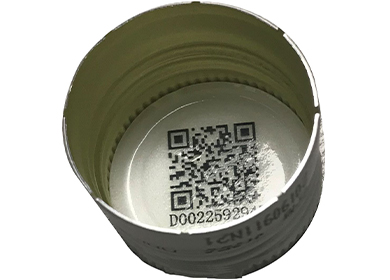 QR code printing
Automatic checking and printing for bottle caps.
Multiple Color Silk Printing
One color one module, flexiable configuration.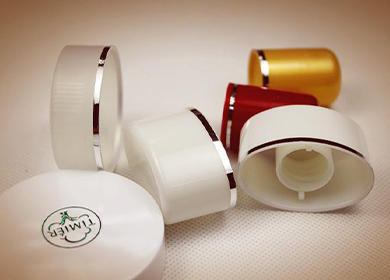 Cap Top Stamping
Unique stamping technology.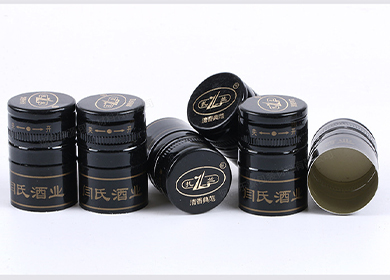 Cap Side&top Stamping
Customized solution.
15 years experience

Bottle cap assembly+printing

We manufacture a wide range of bottle cap assembly and bottle printing machines including Automatic Screen Printing Machine,Pad Printing Machine,Hot Stamping Machine,Labeling Machine,Heat Transfer Machine,UV Curing Machine,Automatic Labeling Machine,Flat Screen Printing Machine,Flat Bed Screen Printing Machine,Cylindrical Screen Printing Machine ,Automatic Pad Printing Machine and its other relevant peripheral equipments.

One-Stop Solution

Standard Product+OEM Product Development

We manufacture a wide range of machine related with bottle treatment. We have standard machine but also provide customization solution.

50 Countries

Exported to all of the world

Our machine has been widely used not only in domestic factories, but also overseas market.

ISO9001-2015

Manufacturing to the high quality standard

Better quality, stable performance.

Professional team

Technical Sales+Engineer Support

15years experiences. Employee improve with company and grou up together.
How to Make Thermal Transfer for Glass Materials?
1) Glass into the transfer station, proper temperature treatment will significantly improve the adhesion of glass;
2) Using special specifically used for the glass surface heat transfer decal;
3) Glass surface coating without treatment.
4) With Flat Heat Transfer Machine.
Fill all information details to consultwith us to get sevices from us